What is Everest Base Camp trekking  Autumn?
Everest base camp trekking in Autumn means trekking to Everest base camp in September, October , November and December . You can choose any dates from September to December for Everest trek in Autumn. We suggest you to choose from last week of September or first week of October this year because the greatest festival of Nepali people Dashin starts on 5th October. You can enjoy Dashain festival with your Everest base camp trek.
Mt Everest base camp trek is always a dream project of every adventure lovers. This route is a world popular trekking route as listed by a lonely planet. Everest base camp trekking is popular because of the various region which I will discuss on our next blog. This blog will provide you a complete guide about EBC trekking in Autumn.
Why trek EBC in Autumn, not at other times?
Everest base camp trekking in Autumn is considered as best time for clear crystal view of Himalaya. As the weather is clear on Autumn. The temperature is very good for walking . Due to clear weather its easy for hiking at that time.  Autumn is September, October and November  if you look on weather calendar. But if you look on Nepal trekking period (calendar) Autumn season will start from first week of September and will ends on second week of December. The best season for trekking in Everest region Nepal are Autumn and Spring. On only on Everest , these two season are best for trekking every region on the Himalayas of Nepal.
I already mentioned above the greatest festival of Nepali people falls on autumn.  So, you can combine your adventure trip with cultural festival tour during autumn. Not only that festival several others festival  like Tihar, Chad, Udauli Parba also falls on Autumn.
The weather is clear in most days so the problem of Kathmandu Lukla flight cancellation due to weather is very few in Autumn.
How to Plan Everest Base camp Trekking for Autumn?
If you are planning for holiday in Autumn, I suggest to choose Everest base camp this year. You will get a chance to create a history by reaching on the top of the world Mt Everest base camp (5,364m). For make your trekking fun and secure try to consider  following points.
Book EBC Trek in Autumn package through trekking agency, so they will manage all thing on the Himalaya, you just relax and have fun
Choose trekking which is government registered so no chance of fraud
Try to choose a trusted trekking agency which has previous experience on managing trekking on the Himalayas, so they can customize your trip with the cost
Focus on quality the cost, you are planning Mt Everest base camp trek (Top o the world), this is your life experience. So, spend some more hundreds which will make your trip quality and secure.
You must take trekking guide with you, to make your trek secure from various emergencies which can occur on the Himalayas.
start walking or some small physical exercise at least before a month so you can walk at least 5 hours a day in Himalaya.
Download google map offline of Everest region so you will know more about that place during the trek, you can see routes, hotels, peaks nearby you during the trek.
Make proper trekking gear list for Everest trekking, read travel hacks
Consult your trekking agency for Kathmandu Lukla flight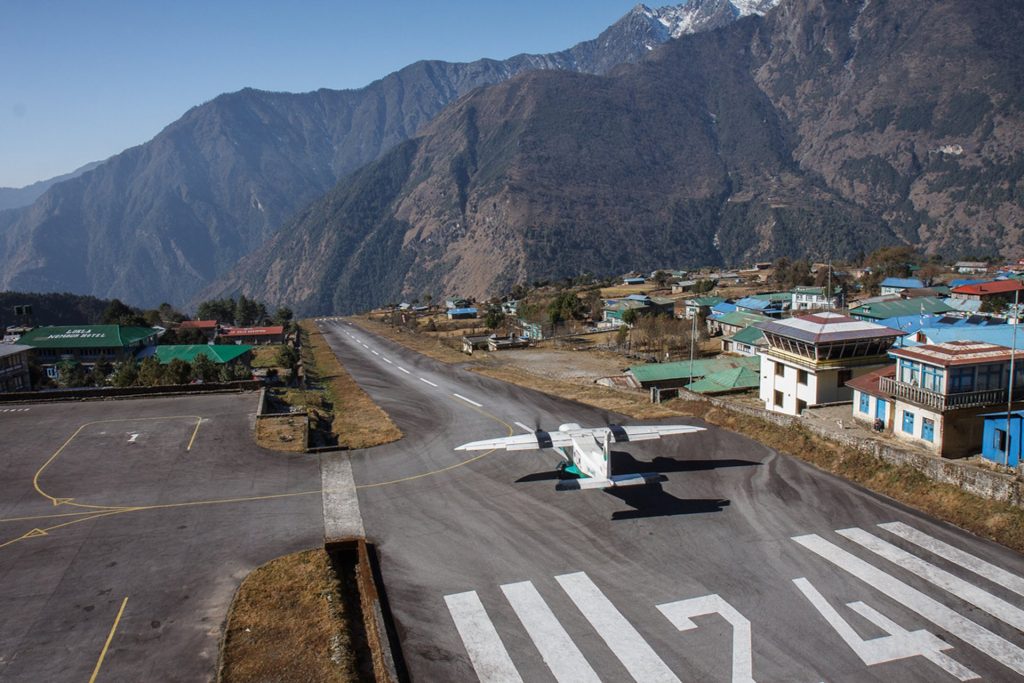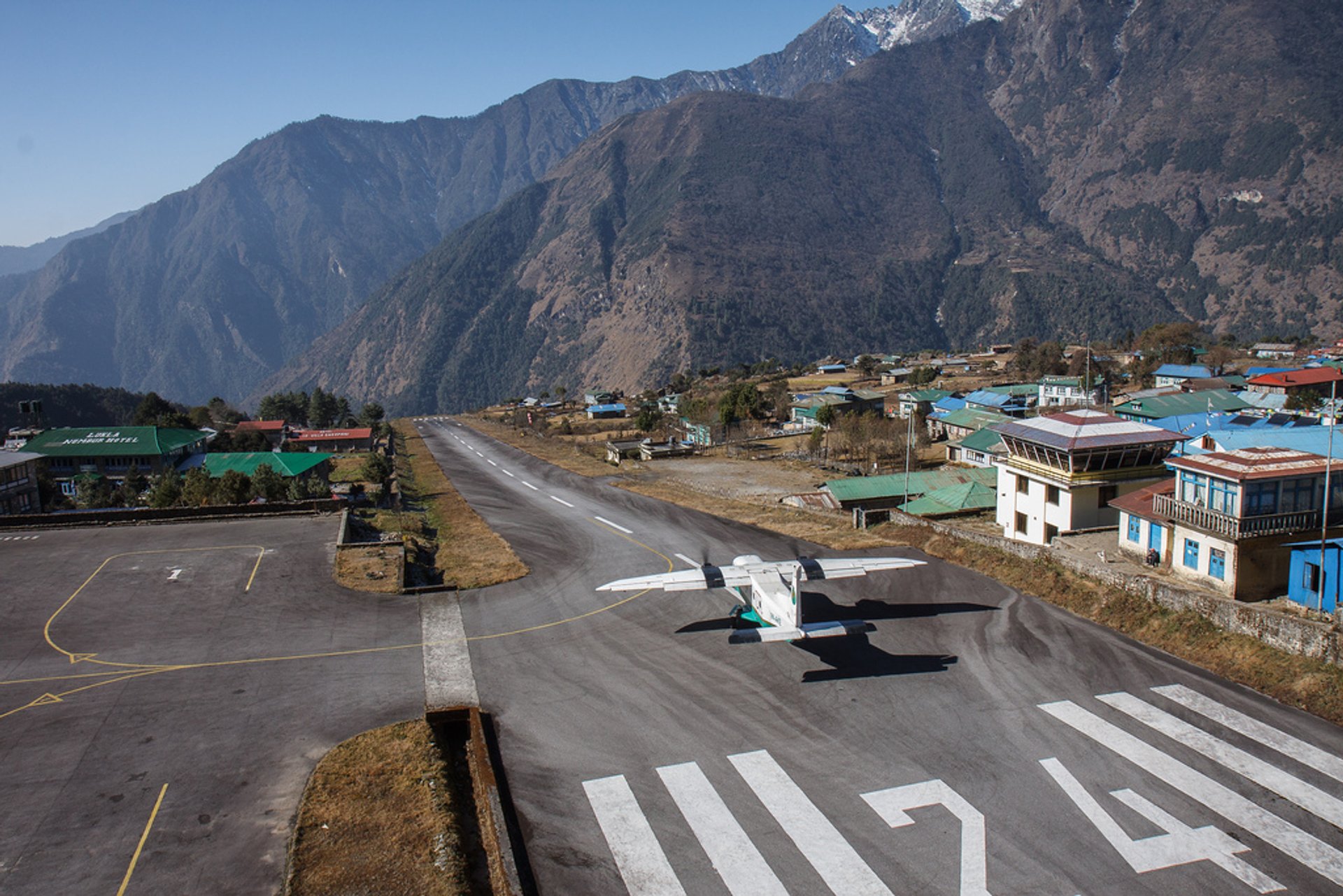 Cost and duration for Everest base camp trek
The normal  trekking route for Everest can be completed in 14 days with 1 day arrival and 1 day departure and there will be 2 days acclimatization in Everest region for minimizing the risk of high altitude sickness. That means you will walk for 9 days which is actual trekking days. If you have previous experience of walking in Himalaya and you feel that you will not need rest you can remove those 2 acclimatization days. But if you are new on the Himalaya walking we suggest you to take acclimatization during trek.
Cost depends on where you are going to stay in Kathmandu and which class of hotel/tea house your trekking company is going to provide during trek. The cost also depends on what you are going to eat during your trek. Some trekking agencies excludes the cost for your meals so you can choose by yourself  what you want to eat. But if you are choosing deluxe package they will include the cost of meals also and they will provide the meals as per health concern and previous experience of travelers what they can eat in Himalaya.
The normal cost for Everest base camp trek in September or October or November or December 2019 will be 1150 USD. Which includes trekking guide , porter, tims cost, Kathmandu Lukla both way flight, private transportation for airport pick up and drop and 3 star hotel in Kathmandu with breakfast and tourist standard tea house in Everest region. Additional 150 to 200 USD for meals.
So the cost for 14 days Everest Base camp trek with normal package: 1350 USD
Deluxe Everest base camp trek in Autumn: 1900 USD this includes all the facilities above with meals and porter for every traveler as well as seasonal fruits every day. American breakfast all day, 5-star accommodation in Kathmandu.
Tags:
Everest Base Camp Trekking Autumn 2019