Nepal is one of the most beautiful and culturally rich countries in the world. It is home to the highest mountain peak in the world, Mount Everest, and many other magnificent peaks that attract thousands of tourists every year. However, Nepal is more than just mountains and trekking. It is a country that offers unique cultural experiences, adventurous activities, and breathtaking natural beauty. In this blog, we will explore why you should visit Nepal, whether it is safe to travel after COVID, and why Nepal is not just for expeditions.
Nepal is an affordable destination
Nepal is one of the most affordable travel destinations in the world. From accommodation to food, transportation, and activities, everything is reasonably priced. You can experience the beauty and culture of Nepal without breaking the bank.
Friendly and hospitable locals
The Nepalese people are known for their warmth and hospitality. You will feel welcomed and taken care of during your visit. You will also have the opportunity to learn about their unique culture and traditions.
Incredible trekking routes
Nepal is famous for its trekking routes, and for a good reason. From the Annapurna Circuit to the Everest Base Camp trek, Nepal offers some of the most beautiful trekking routes in the world. The natural beauty and the challenge of the treks will make for an unforgettable experience.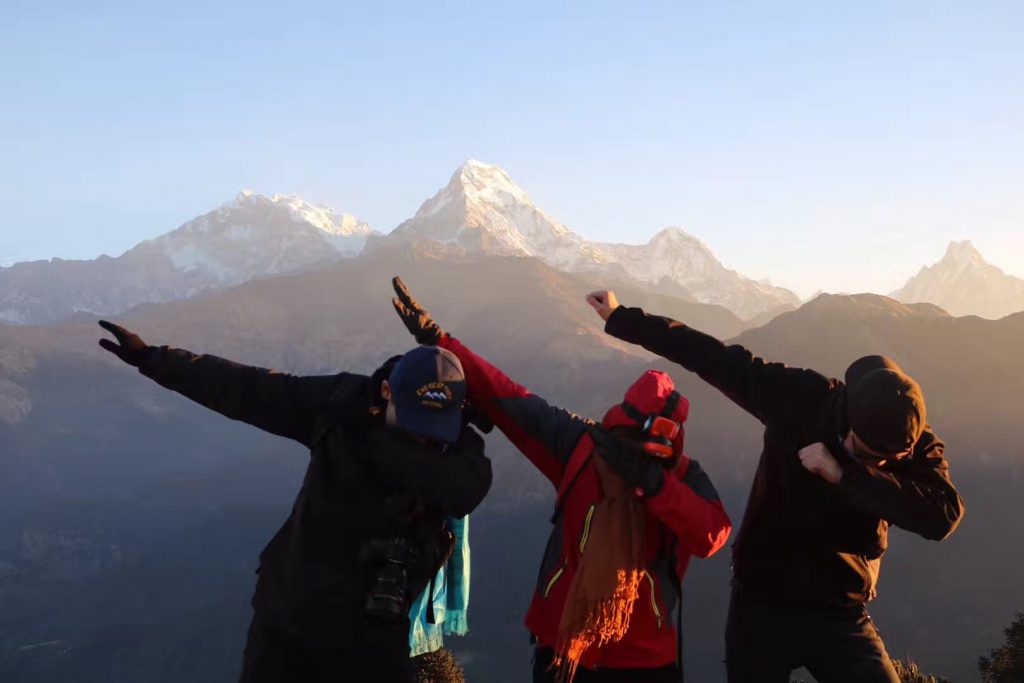 Stunning natural beauty
Nepal is home to breathtaking landscapes, including mountains, waterfalls, lakes, and forests. Whether you are in the city or the countryside, you will be surrounded by natural beauty. You can experience this beauty through various activities such as trekking, white water rafting, bungee jumping, and paragliding.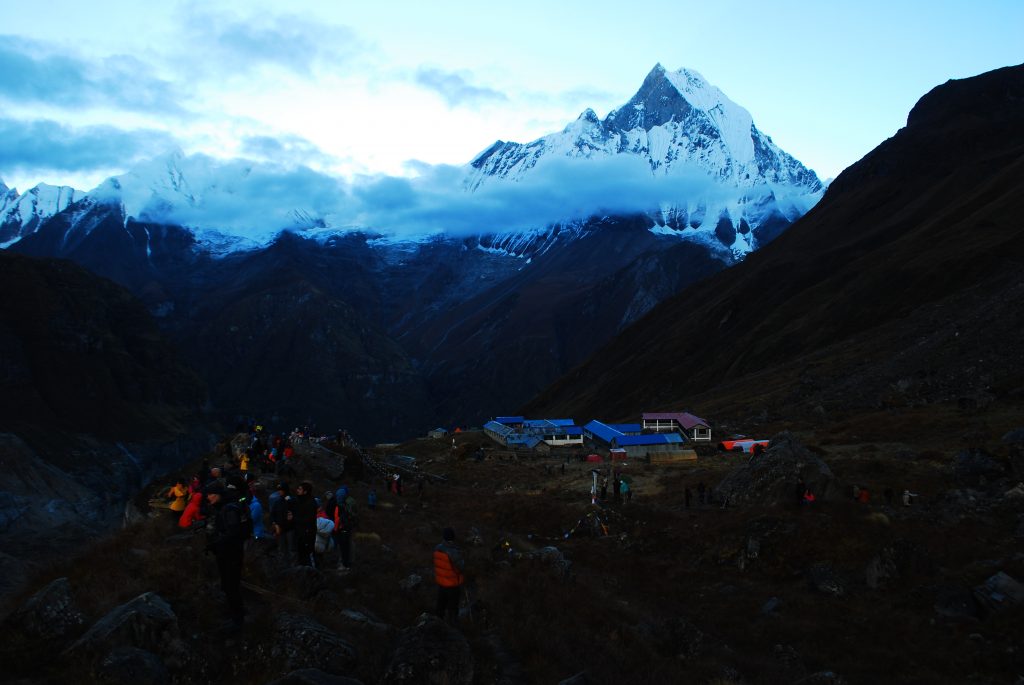 Rich cultural experiences
Nepal is a melting pot of cultures and traditions. You can experience the diversity of the country through its music, dance, food, and festivals. You can visit ancient temples and monasteries, learn about the history of the country, and meet the locals to gain a deeper understanding of Nepalese culture.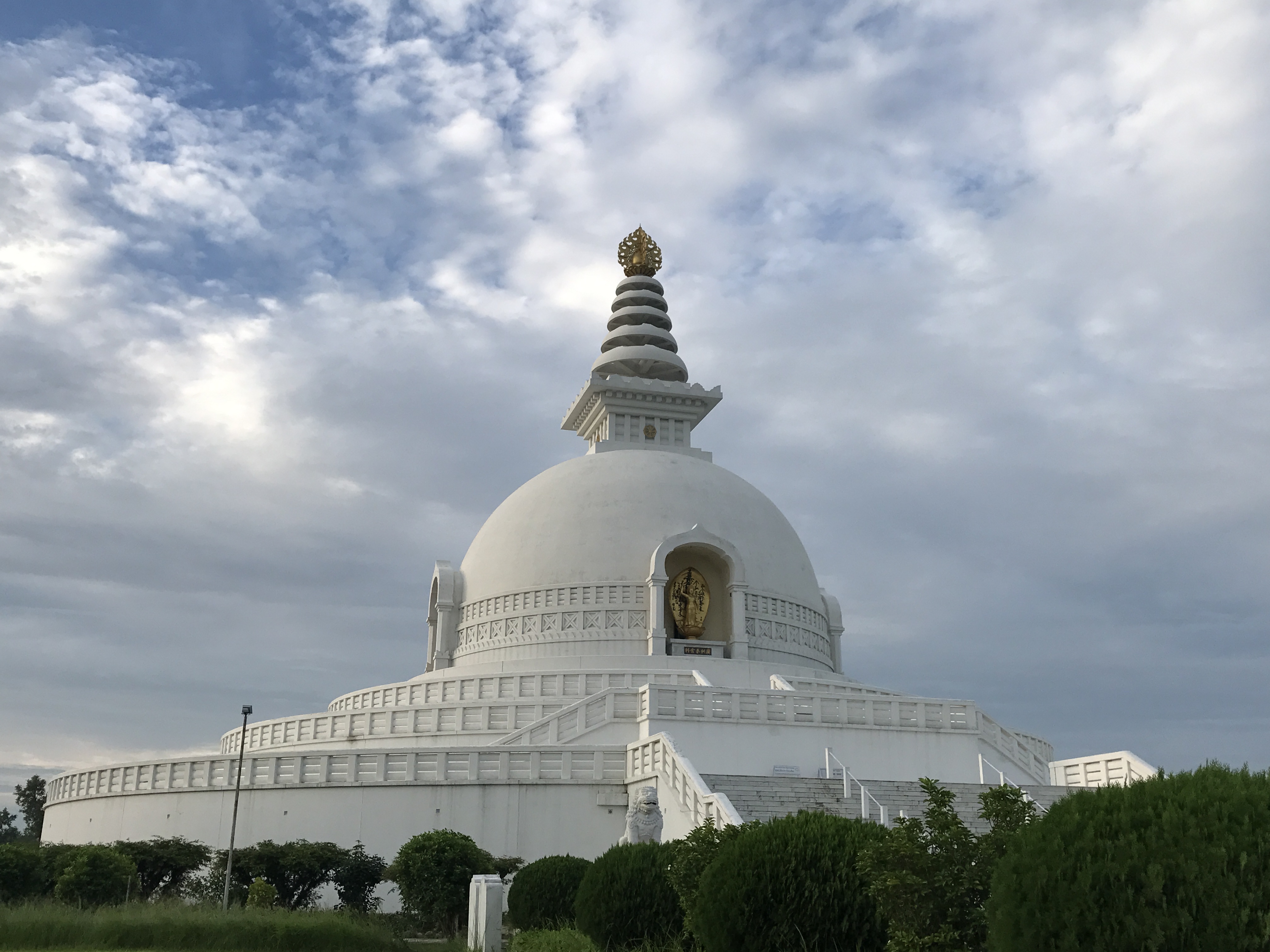 Safe to travel after COVID
Like many other countries, Nepal was hit hard by the pandemic. However, the country has taken measures to ensure the safety of its citizens and visitors. The tourism industry is slowly recovering, and it is safe to travel to Nepal as long as you follow the safety protocols.
Delicious food
Nepalese cuisine is a blend of Indian, Tibetan, and Chinese flavors. You can try a variety of dishes such as momos, dal bhat, and chow mein. The food is fresh, flavorful, and often spicy. Vegetarians will also find plenty of options.
Adventure activities
Nepal offers a range of adventure activities that will satisfy even the most thrill-seeking traveler. You can go bungee jumping, white water rafting, paragliding, and zip-lining. These activities will give you a rush of adrenaline and a unique perspective of the country.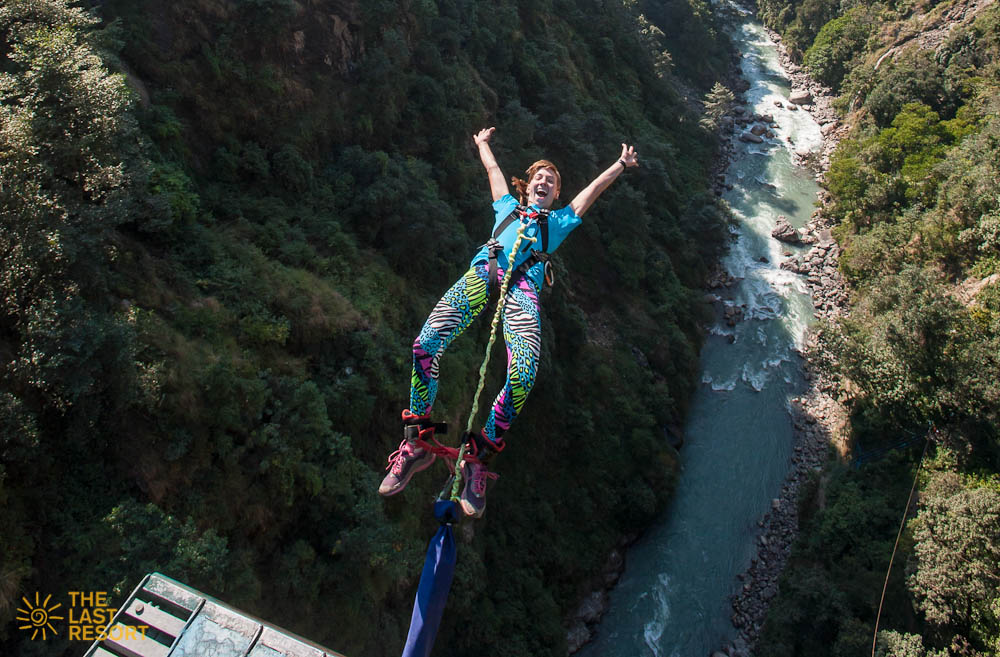 Beautiful handicrafts and souvenirs
Nepal is known for its handicrafts, which include pottery, wood carvings, and handmade textiles. You can purchase unique and beautiful souvenirs to take home with you. The souvenirs will not only remind you of your trip but will also support the local artisans.
Not just for expeditions
Although Nepal is known for its expeditions, it offers much more than just trekking and mountaineering. You can explore the cities, enjoy the food and culture, and relax in the natural beauty of the countryside. There is something for everyone in Nepal.
In conclusion, Nepal is a must-visit destination for anyone looking for an adventure or cultural experience. It offers stunning natural beauty, unique cultural experiences